The Clay Edwards Show
Listen to The Clay Edwards Show on 103.9 WYAB in Jackson, MS. every weekday morning at 7am as we take a deep dive in what it takes to survive living in America in 2021 as an American loving, christian male. We also discuss all of the liberal democrat shenanigans in & around Jackson, Mississippi and America.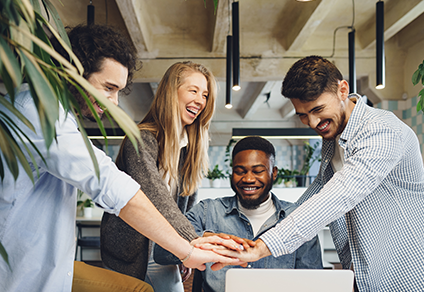 Your Title
This is the description area. You can write an introduction or add anything you want to tell your audience. This can help potential listeners better understand and become interested in your podcast. Think about what will motivate them to hit the play button. What is your podcast about? What makes it unique? This is your chance to introduce your podcast and grab their attention.